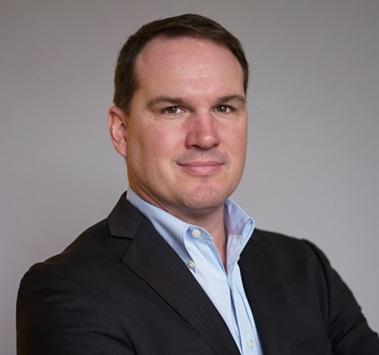 Troy Busse
Vice President - Operations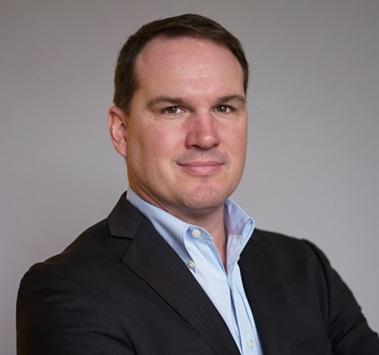 Troy has made a career in homebuilding since 1999. After graduating from the University of Oregon with a master's degree in business administration and Bachelor of Science in finance and marketing, he headed east to start working toward a profession in the construction industry. Troy began his journey as a superintendent constructing homes for John Wieland Homes and Neighborhoods in Atlanta, Georgia. Through hard work and dedication, Troy became a key team member delivering quality-built homes to satisfied customers and dramatically reducing warranty claims. A project management position with a smaller builder offered Troy a chance to expand his knowledge base before opening up his own construction management company in 2005.

With the housing market entering a transition, Troy decided to relocate back to the West Coast, closer to family and friends. In 2007 Troy joined the purchasing team of Shapell Homes. It was there that he was able to bridge his years of experience in the field and business background. Troy began working for Shapell as a purchasing agent and, throughout the course of his time there, developed many key process improvements, earning a position as their lead purchasing manager overseeing multiple projects in diverse geographic areas of Southern California.

In 2013 Troy joined Comstock Homes as director of purchasing and leads the efforts for developing trade partner relationships, enhancing procurement processes and discovering efficient design solutions.
SIGN-UP FOR MORE INFORMATION
Come discover the Comstock difference.