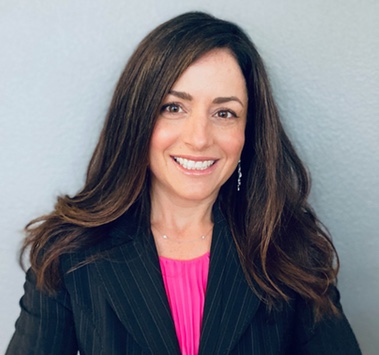 Tiffany Sukay
Senior Project Manager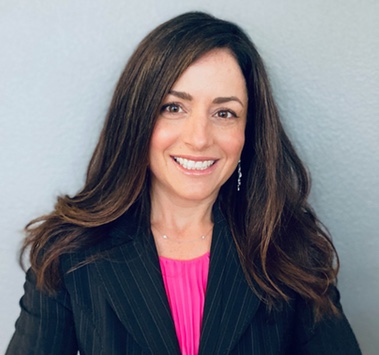 As the daughter of an Air Force pilot, Tiffany Sukay spent half of her childhood growing up in England and Germany. She returned to California to graduate from high school in Oceanside. She attended University of California Irvine earning her Bachelor's in Environmental Analysis and Design. She continued her education at University of California Los Angeles earning her Master's in Urban and Regional Planning.
Tiffany began her career with the County of San Diego working in their current planning division processing land use applications and learning the fundamentals of entitlement, public policy and land use. After 2 years at the County, she joined the private planning consulting firm, Hogle-Ireland, in Irvine. She managed private residential developments for clients and staffed city Planning Departments including Laguna Hills, Dana Point and Goleta. At Dana Point, Tiffany managed planning approvals of the Monarch Beach Resort, now the Waldorf Astoria Monarch Beach.
In 2003, Tiffany joined Comstock Homes leading the multi-product development of Signal Hill across 36 acres. She also successfully entitled and/or managed multiple projects including Citrus Villas, Meadowcrest Villas, The Bluffs, Villages at Los Carneros and Riverpark.
After 11 years with Comstock Homes, Tiffany moved to Singapore as an expat and traveled extensively visiting over 20 different countries during her stay. She returned to California after 6 years in Asia and re-joined the Comstock team in 2022.
SIGN-UP FOR MORE INFORMATION
Come discover the Comstock difference.