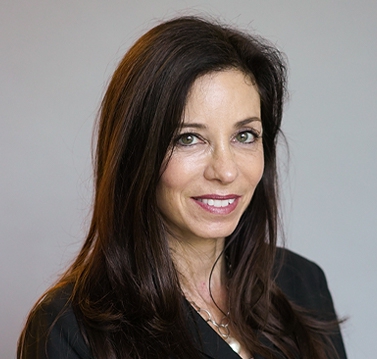 Donna Sanders
Office Manager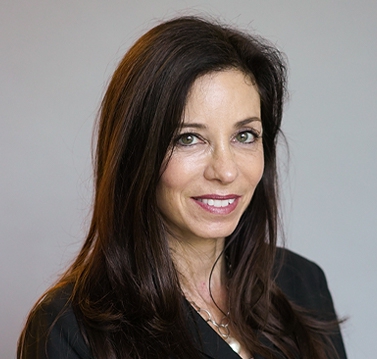 Donna has been on the Comstock team for over 5 years and brings 25 years of homebuilding operations experience to Comstock. In her role as office manager, she does whatever is needed to keep the office operations running efficiently and smoothly.

Prior to joining Comstock Homes, Donna was the Vice President of Options for Pardee and Tri Pointe Homes. While there she managed an award-winning options program that was dedicated to environmentally-sustained practices. She opened and supervised 10 regional design studios throughout California and Nevada and led a team on 20+ designers in selling interior option upgrades. The department achieved $100 million in annual option revenue. Her role also included the management of the Options Purchasing team responsible for the set up and pricing of thousands of options for 20 plus communities annually.

Donna maintains an active California Real Estate Broker's License. She earned a BS from UC Berkeley and a Certification in Construction Management from UCLA.

SIGN-UP FOR MORE INFORMATION
Come discover the Comstock difference.