About Comstock
Comstock remains committed to achieving customer satisfaction by using creative ergonomic designs, conscientious community planning, and meticulous quality construction. We strive to earn our customer's trust be delivering on their dream of owning a new home and standing behind our commitments.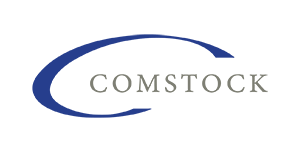 Mission Statement
Comstock companies manage a diversified portfolio of real estate throughout California. The company generates superior returns on real estate with a team of experienced associates executing strategic plans through acquisitions, development, marketing and sales.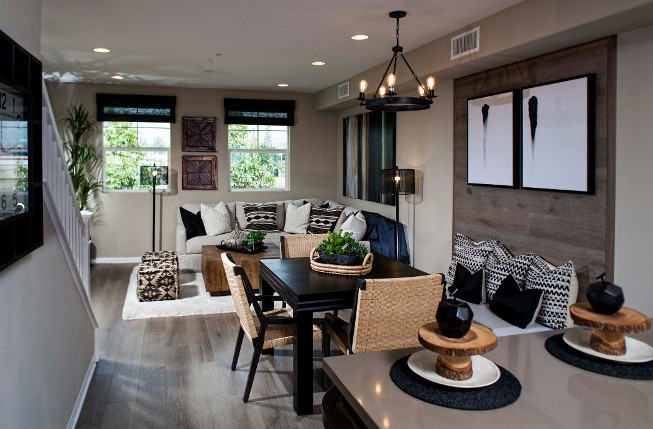 Key Business Drivers
Acquisitions at below market values through diligence and discipline to economic metrics
Plan, forecast and budget based on historical and market data
Monitor performance using key business metrics and leading indicators
Strive for high levels of customer satisfaction with home buyers, tenants and associates
Focus on balancing portfolio through acquisition, development and selling property
Diversify and balance the real estate portfolio by type and location
Invest in company employee retention, training, education and benefits
Balance short-term, interim and long-term earnings opportunities
Research and seek knowledge on market trends for effective forecasting and planning
Goals and Objectives
Comstock strives to be a leader in the real estate industry with a focus on customer service, efficient quality production, sustainable development and cost-effective management of resources. In addition, Comstock shall continue to invest in residential, commercial and industrial real estate assets to provide diversity in product and location providing a balanced portfolio in all economic cycles.
SIGN-UP FOR MORE INFORMATION
Come discover the Comstock difference.