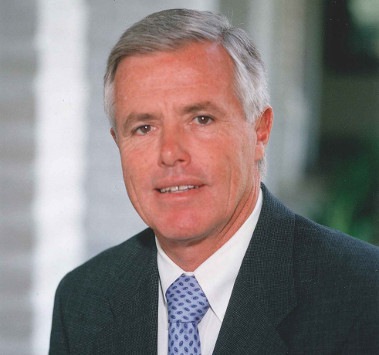 Robert W. Comstock
Founder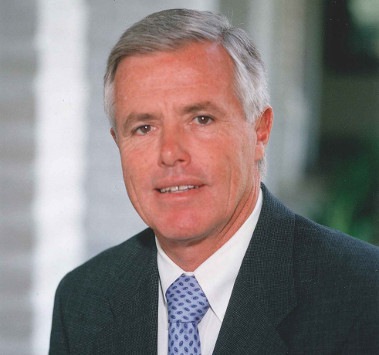 Robert "Bob" Comstock has devoted nearly his entire career to the identification and development of real estate assets, with more than 35 years of success in commercial, retail and residential development.

Born to a career naval officer who relocated his family to the South Bay, Bob attended local schools where he received several athletic honors. While attending college, Bob began his real estate career by opening a small real estate brokerage firm specializing in residential sales and management. After the firm grew to 15 salespersons, Bob sold his interest in the firm to a partner in order to pursue a career in commercial real estate. He joined Security Pacific National Bank as a commercial real estate appraiser, reviewing projects throughout the nation. Within two years Bob was promoted to vice president and moved into a mortgage banking position within the bank. In that capacity, he was responsible for making commercial loans in excess of $100 million throughout the United States and reselling them in the secondary market.

Bob left Security Pacific National Bank to form his own commercial real estate company. The firm was initially involved in the acquisition and consultation of commercial real estate for offshore clients. During this period, the firm acquired and managed several retail projects in the southwestern United States.

In addition to Bob's development activities, he has received a life teaching credential from the Los Angeles Community College District for teaching real estate appraisal and finance. Bob has served on several committees for the City of Manhattan Beach, including a long study of housing for the elderly. As a result of his successful effort to save the Ellwood Mesa, Bob acted as a consultant to The Trust for Public Land and Environmental Defense Center for a project along the Central Coast. Those efforts led to the highly successful development of The Bluffs along the Santa Barbara coast.

Bob holds a Bachelor of Science in business administration and finance from California State University, Northridge.
SIGN-UP FOR MORE INFORMATION
Come discover the Comstock difference.