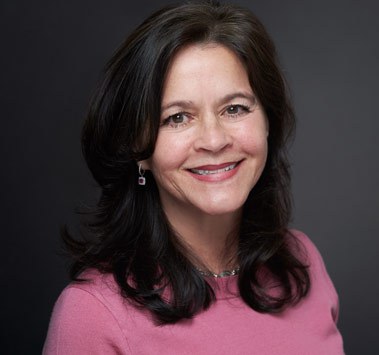 Debra Geiler
Vice President, Entitlements & Forward Planning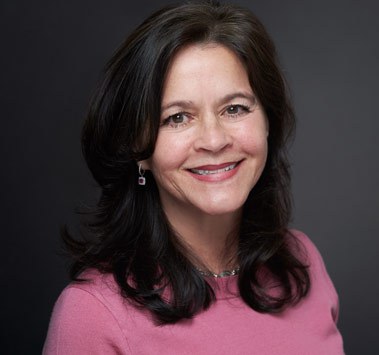 Debra leads all project entitlement and development efforts, for Comstock's portfolio of urban infill, commercial, industrial development, and master-planned communities. Debra's accountabilities include land use feasibility analyses, environmental, planning and engineering studies and review and compliance with municipal, state and federal agencies for all entitlements. Debra has extensive experience obtaining project approvals and permits from local municipalities as well as State and Federal agencies including the California Coastal Commission, the Regional Water Quality Control Board, the State Department of Toxic Substance Control, California Public Utilities Commission, California Department of Fish and Wildlife, US Fish and Wildlife Service, and US Army Corps of Engineers. Debra also oversees the development of community site planning, product design, landscape design and engineering.
Prior to joining the Comstock team, Debra was the Director of Southern California Programs at the Trust for Public Land. As Director at TPL, Debra led a team responsible for analyzing, structuring, negotiating and closing complex real estate transactions through out California's Central Coast and Southern California. Her team successfully protected nearly 50,000 acres of important resource lands, developed TPL's Fitness Zone Program and spear-headed the Green Alleyway program within TPL's Parks for People Initiative in Los Angeles.
Debra is an Attorney, admitted to the California Bar, and is a Licensed California Real Estate Broker. She her received Juris Doctorate from University of California, Hastings College of the Law, and her Bachelor of Science in Finance and Real Estate & Land Use Affairs, from California State University at Sacramento.
SIGN-UP FOR MORE INFORMATION
Come discover the Comstock difference.