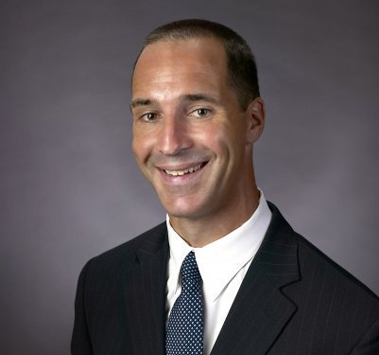 Mark Ellett
Vice President – Acquisitions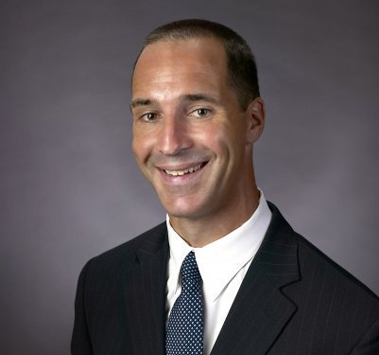 Mark brings a deep expertise in real estate transactions, capital markets, development and finance to team Comstock. His career began over 25 years ago in England where he worked for various residential development companies, including McCarthy & Stone PLC, the largest developer of retirement communities in the UK, where he served as their regional purchasing manager. Mark relocated to California where he spent a decade working in the capital markets investing debt and equity into residential real estate projects. He ultimately took his skill set to the development side of the business, heading up acquisitions and entitlement efforts for RSI, The Olson Company and Clearwater Communities prior to joining Comstock in 2019.

Mark has been instrumental in investing hundreds of millions of dollars of capital into real estate deals as well as acquiring and entitling hundreds of millions of dollars of property destined for development.

Mark earned his undergraduate degree in Investment Finance from California State University, Long Beach and his MBA in investment Finance from the University of Southern California where he also earned a graduate certificate in Financial Analysis and Valuation. Mark has also passed two of the three levels of the CFA and is a California Real Estate Broker.

Mark is an active participant in many professional real estate associations including the ULI, BIA, OCAR, and OREO as well as financial investment organizations including the Orange County CFA institute and the AAII. Mark stays active with the USC alumni. He also represents the mayor of Huntington Beach on the City's Investment Advisory Board.
SIGN-UP FOR MORE INFORMATION
Come discover the Comstock difference.