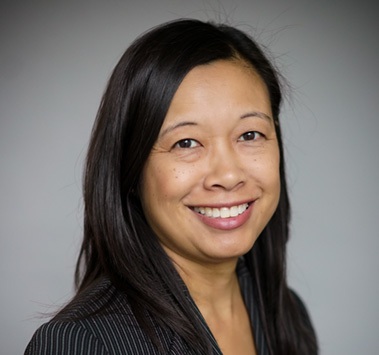 Harriet Rapista
Vice President Project Management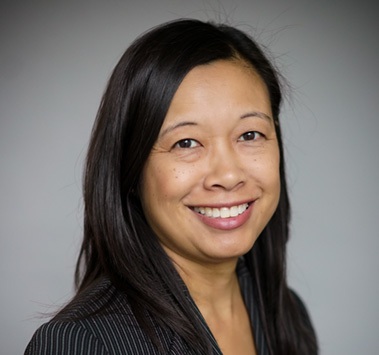 Harriet Rapista was born and raised in Southern California. She attended University of California, Los Angeles to earn her Bachelor of Science degree in civil engineering. Shortly after graduation, Harriet was offered her first job in the industry at ESI/FME Structural Engineers, where she spent five years doing the structural engineering for several projects serving many of the top homebuilders in Southern California until deciding to become more involved with the development side.

Following her decision, she joined EPAC Homes, where she was a project manager for high-end semi-custom home projects in San Diego and Los Angeles counties. After her time at EPAC, Harriet joined Western Pacific Housing in Irvine, which later was acquired by D.R. Horton, one of America's largest public homebuilders. At D.R. Horton, she worked with the project managers to develop many subdivision home projects throughout Riverside County as the director of forward planning.

Harriet first joined Comstock Homes in late 2007 and was primarily responsible for project management and project analysis. She managed all aspects of the Villages at Heritage Springs project in Santa Fe Springs. After leaving Comstock in late 2010, she joined City Ventures and worked on several communities in Orange and Los Angeles counties, with most of her time spent on the Monrovia Nursery site in Glendora.

Harriet rejoined the Comstock team in 2014.
SIGN-UP FOR MORE INFORMATION
Come discover the Comstock difference.