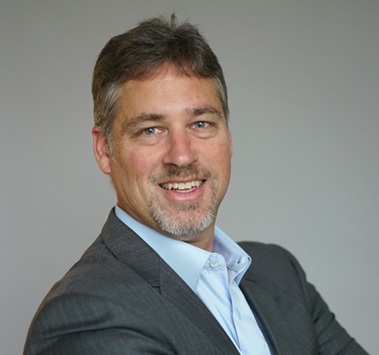 Eric Winquist
Asset Manager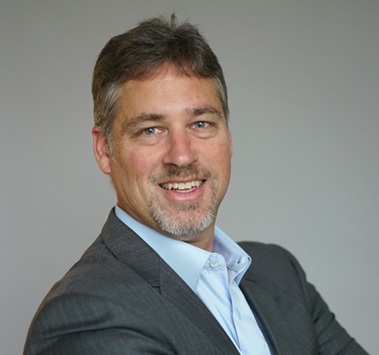 Upon graduation, Eric worked for two years with the accounting firm Deloitte and Touche, LLP. He then accepted a position with the internal audit department of Continental Airlines, where he reviewed all aspects of the company's operations, from accounts payable to maintenance operations and operational reviews of international stations. During this time, Eric became a licensed certified public accountant in the state of Texas.

Eric joined Comstock in June 1996 as assistant controller where he supported the residential and commercial areas of the company, including accounting and tax work, acquisition analysis, financing and property management. Since 2001, he has served as the asset manager for company-owned and third-party managed commercial retail, industrial and office properties located in Southern California, with responsibilities that include managing the development, leasing and operations of the properties.
SIGN-UP FOR MORE INFORMATION
Come discover the Comstock difference.