Manhattan Gateway
The center consists of approximately 107,000 square feet of retail space and 8,000 square feet of restaurant space.

Store Fronts
The tenants include the following: REI, Barnes & Noble, Pier 1 Imports, Old Navy, Trader Joe's and more.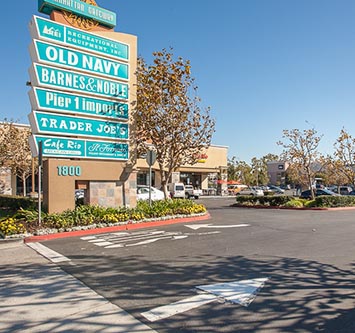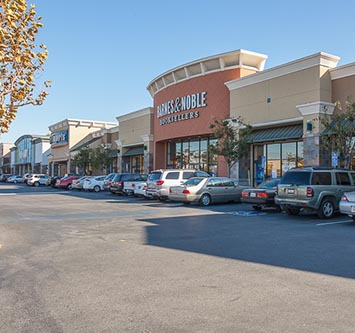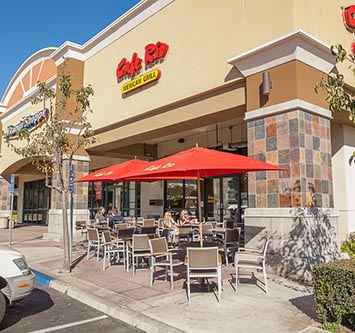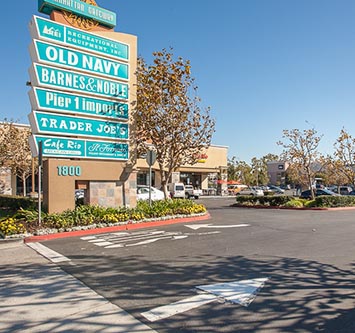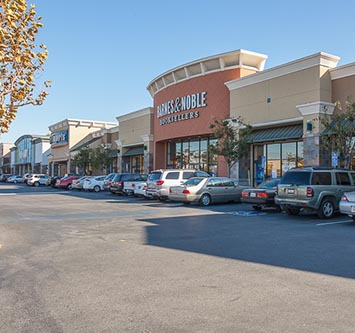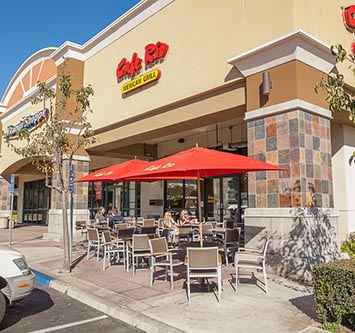 Eateries
Restaurants located in the Manhattan Gateway plaza shopping center include, Barnes and Noble Cafe, Cafe Rio, & Il Fornaio
Highlights
Old Navy
REI
Barnes & Noble
Pier 1 Imports
Trader Joe's
BevMo
Fresh 'n Easy
Office Depot
OUR PROMISE
For more than 35 years, Comstock Homes has established a tradition of creative design, meticulous construction and careful community planning throughout California. Quality construction and superior supervision are maintained throughout the building process to ensure customer satisfaction. Talented architects, designers and craftsmen work together to create Comstock homes and communities that are nothing short of exceptional.
SIGN-UP FOR MORE INFORMATION
Come discover the Comstock difference.